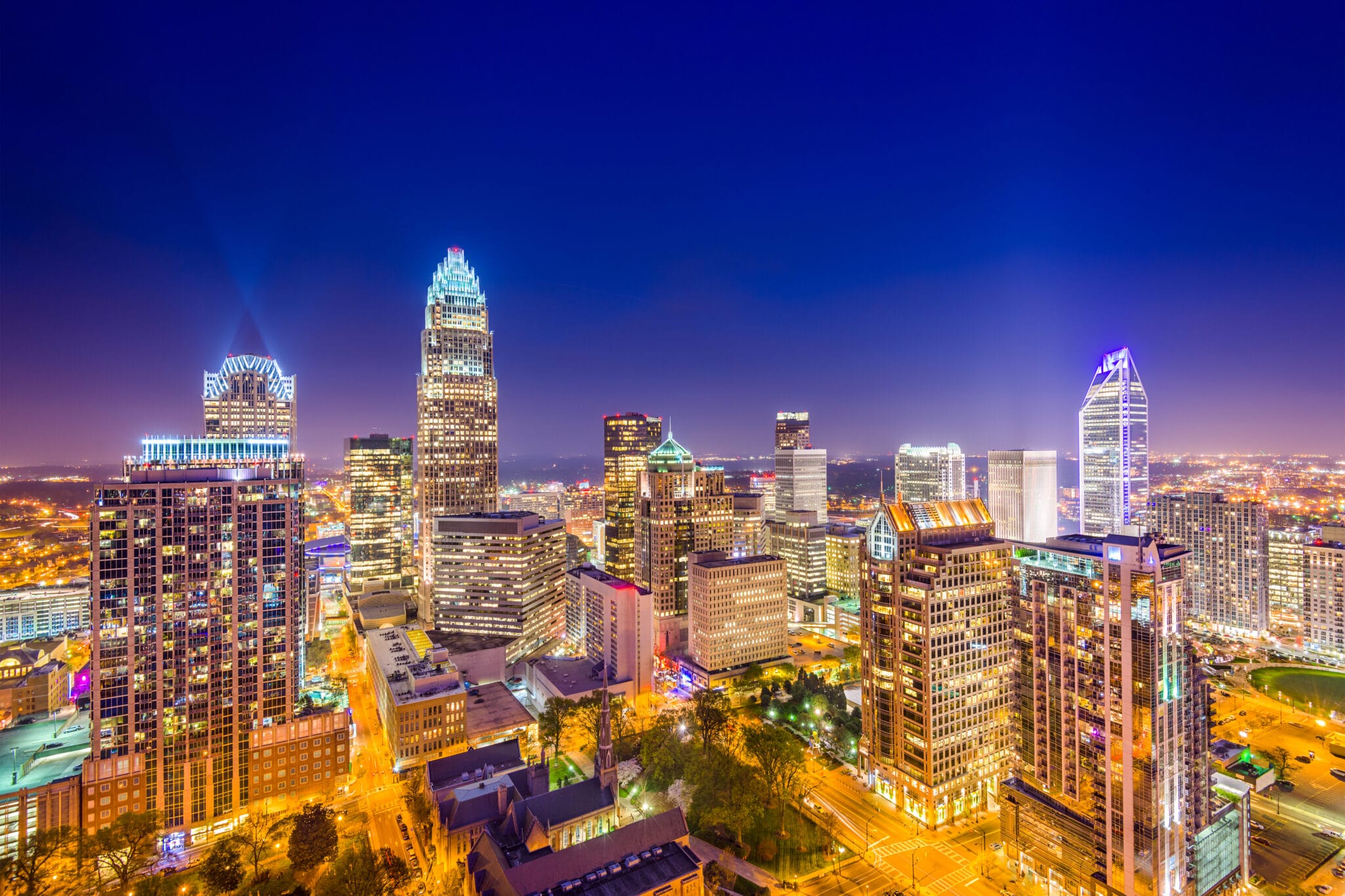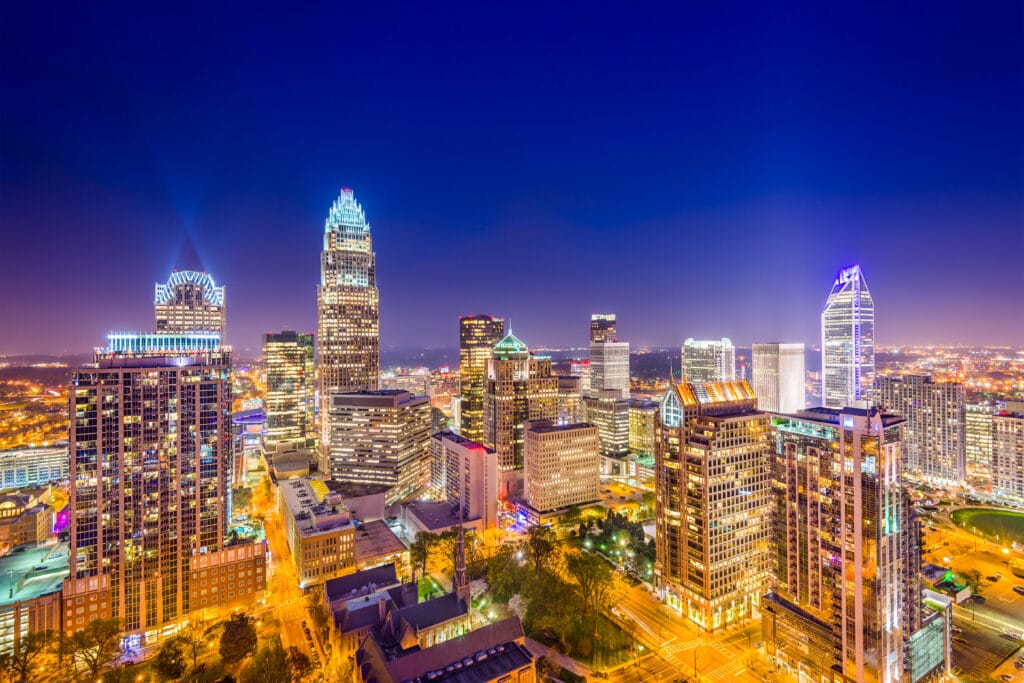 April 26, 2021
In early 2020, North Carolina hosted the country's first autonomous air taxi flight and the first emergency drone operation for a hospital pandemic response – the North Carolina Department of Transportation delivered critical equipment and medical supplies in the Charlotte area. The state was also first in the country to use drones to monitor flooding, road conditions and traffic impact after Hurricane Florence in 2018. On the rail line between Charlotte and Raleigh, infrared cameras help with tailoring safety efforts to prevent people from getting hit by trains.
Groundbreaking transportation technologies used to improve the quality of life in communities – this and much more makes for an exciting 2021 ITS America Annual Meeting location: Charlotte, NC.
The #ITSA2021 Conference Program
The 2021 Annual Meeting, December 7-10th, will highlight how our industry is "Reimagining Transportation," with a focus on Safer, Greener, and Smarter solutions.
This year's technical program is a chance for academics, researchers, and innovators to share their research and recent findings with high-level public and private industry leaders, ITS America members, and fellow technical experts and mobility stakeholders.. 
For 2021, the conference committee is looking for thought-provoking and inspiring sessions and papers that will narrate this year's theme.  Attendees, speakers, and exhibitors will discuss how technology is a foundational piece of a new 21st-century transportation system.  Papers and session proposals should be related to one of three main topic areas:
Safer
Intelligent, Connected and Automated Vehicles
The Path to Vision Zero
Greener
Sustainability and Resiliency
Pandemic Impact on Transportation & Mobility
Smarter
Mobility on Demand/MaaS
Data Sharing and Secure Networks
Emerging Technologies
Submit your paper and session proposals by Friday, April 30th! Download submission guidelines here.
A highlight of the Annual Meeting for 29 years, this year's show floor will be a hub for B2B networking, exciting ITS products and solutions, and the 2021 ITS Education Stage. Exhibiting allows companies to connect and gain exposure to leaders, influencers and experts from local, state and national public agencies, the automotive sector, consulting firms, research institutions, information and communications technology companies, emerging technology companies representing connectivity, automation and more. For an updated exhibitor listing, visit the Exhibitor webpage here.
Get Involved
Sponsor: Partner with ITS America Events to map a customized sponsorship experience to connect your company with the right buyers, maximizing your investment on the road to earning customers for life. Download the Sponsor Prospectus here.
Demo: Demonstrations are a key highlight at every Annual Meeting. Take advantage of this unique opportunity to showcase your cutting-edge products and solutions to over 2,000 ITS professionals, decision makers, and government officials, and position your organization at the forefront of the ITS Industry. Express your interest to demonstrate NO LATER THAN May 14, 2021.
Paper Reviewers: We are looking for high-quality papers and sessions for the Annual Meeting's technical program to narrate our theme, "Reimagining Transportation." ITS America is seeking individuals who are willing to review technical papers for the 2021 Annual Meeting. Find out more and apply here.
Transportation Tech Leaders: Director level and above industry leaders with purchase and influence authority are invited to apply for the Transportation Tech Leaders program. Get access to executive lounges, discounted passes, and other benefits. Find out more here.
Charlotte Motor Speedway. NASCAR Hall of Fame. US National Whitewater Center. Booming brewery and culinary scene. Christmastown, USA. Charlotte, NC is ready for the annual meeting attendees, both in the Charlotte Convention Center and after hours.
Additionally, Mecklenburg County sports 52 miles of developed greenway trails, many of which fit under the greater Carolina Thread Trail, a regional network of trails reaching across 15 counties.
And there are plenty of ways to get around downtown Charlotte as well: the Lynx Blue Line Light Rail and Gold Line Street Car, ride-sharing and hundreds of bike-sharing options, and the Charlotte Area Transit System (CATS), which operates more than 70 local, regional and express bus routes.Join us in Charlotte as we continue the conversation in person. From experiencing innovative ITS advancements, discussing new and improved business models, exploring sustainable and resilient practices, and building an environment for a safe deployment of connected and automated mobility – we're excited to connect again. See you in December.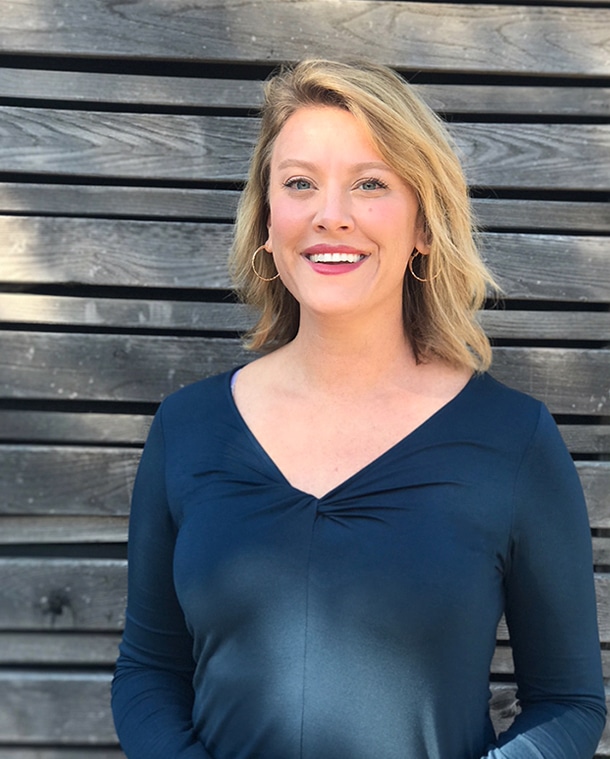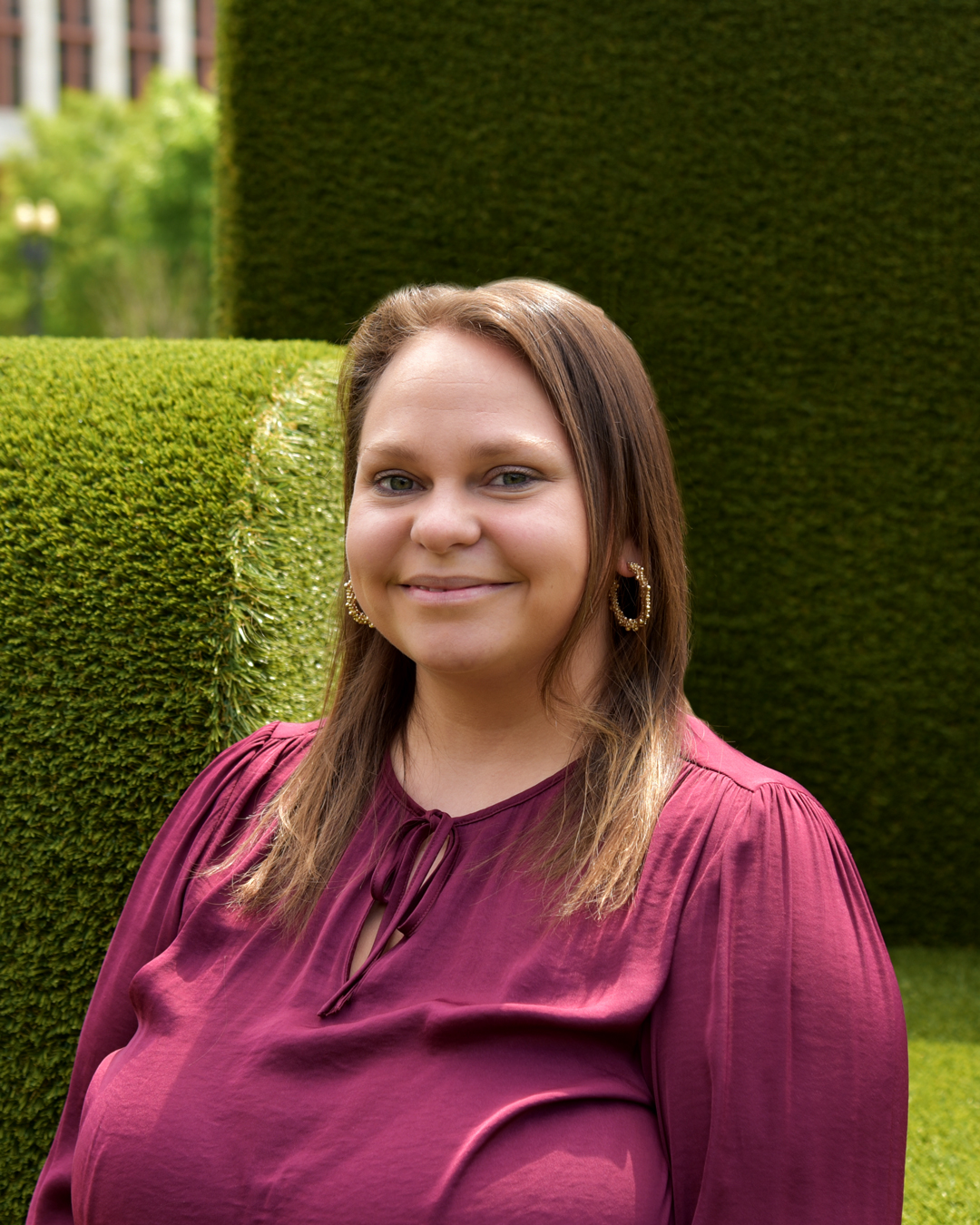 Rachel Rettberg is the Director of Events & Education at ITS America. Contact her at rrettberg@itsa.org

Lindsay Shelton-Gross is the Vice President, Membership & Marketing at ITS America.
Contact her at lshelton-gross@itsa.org