September 20, 2021
Last fall I spotted someone on Twitter observe that the United States Department of Transportation (USDOT) isn't as "important" as the White House Office of Management and Budget (OMB). Immediately, as a transportation wonk, my back arched in disappointment. While I understand the point (that as the money flows, so goes value), I think this sells short the potential role of the DOT. Certainly, I could be biased as a transportation professional, but the longer I thought about it, the more I realized it's inextricably linked to almost every facet of our life. There are few industries that matter as much! And I think that flies under the radar. As we examine the nitty gritty of President Biden's infrastructure proposal and subsumed federal transportation bill, I want to share why transportation, and thus the USDOT matters to our overall economy, the environment, and overall wellbeing. Let's take the chance to take a deeper look as transportation gains ink in 2021 due to these bills. Spoiler, it's important.

In conclusion, transportation (policy, investment, and design) matters. Janette Sadik-Khan declares: "Transportation policy is economic policy. It's environmental policy. It's equity policy. It's about access—to healthcare, schools, jobs, and opportunities… If our transportation networks don't work for everyone, then they don't work for anyone." [12]
How we build transportation matters. What's in the transportation bill is important. I hope we're beginning to recognize this. I think Secretary of Transportation Pete Buttigieg does. He concludes: "We're facing a once-in-a-generation opportunity to rebuild our infrastructure. Let's make the most of it." What the USDOT does is important! Do you agree?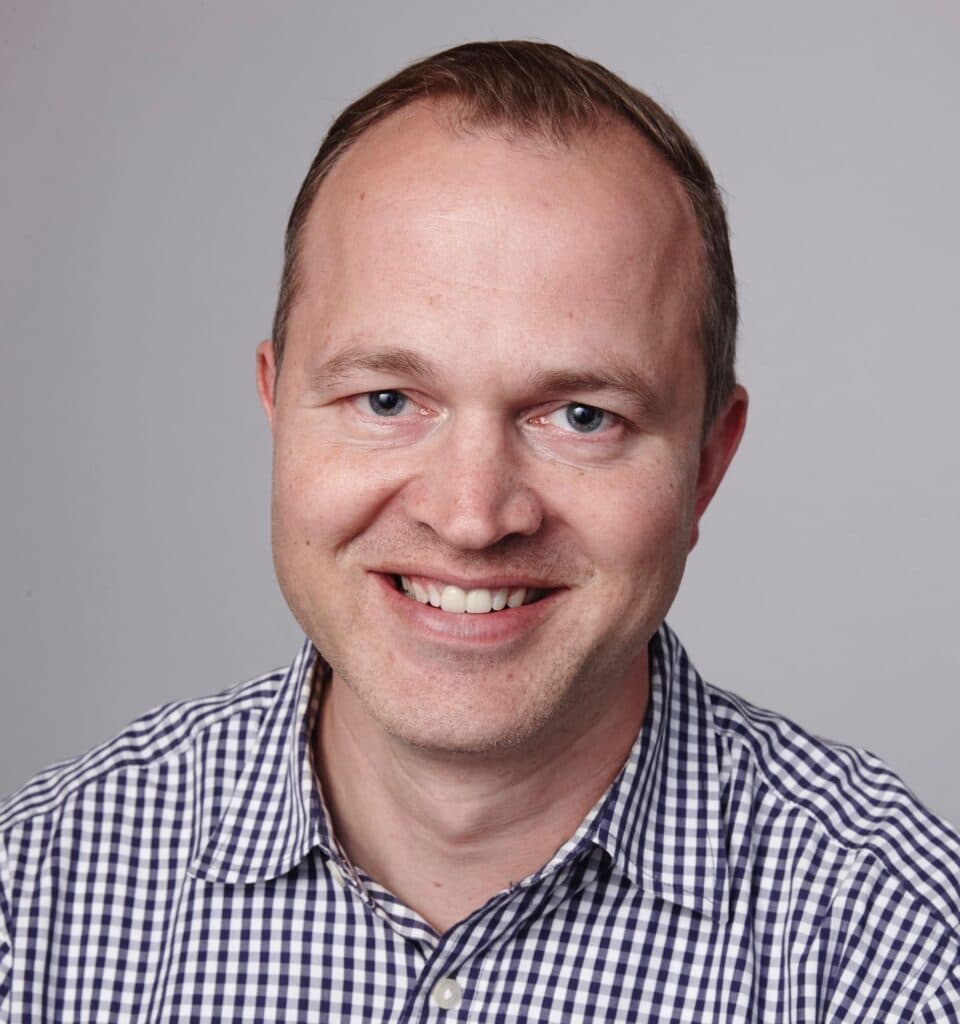 Ryan Westrom, Head of East Coast Mobility Engagement, Ford Motor Company, provides a perspective on the importance of transportation and its impact on the economy, the environment, our health and overall quality of life.
Follow Ryan on Twitter @Westy33 .