ITS America's Annual Meeting in the Era of COVID-19
October 4, 2021
In almost real-time, major decisions are being made regarding in-person industry conferences – and in just 64 days, ITS America kicks off our 2021 Annual Meeting in Charlotte, NC.
We take the health and safety of everyone involved in our events – exhibitors, customers, attendees, staff, speakers, panelists (the list goes on from there!) – very seriously. We've listened to feedback and opinions of our members and major industry stakeholders, and have made the vital decision to require proof of full COVID-19 vaccination for all #ITSA2021 participants.
While there is a sustained desire to reconnect with friends and colleagues in a face-to-face setting, ITS America also understands the business and personal factors impacting decisions. As of today, 97 companies have committed to exhibiting on the show floor for the 29th annual meeting. We experienced a record number of paper and technical submissions for #ITSA2021, and the quality of our technical conference content continues to improve every year. We are committed to excellence in education and technology in the intelligent mobility industry – and as a part of this commitment, our event partner, RX (Reed Exhibitions), has taken proactive steps and implemented new guidelines and policies for this year's event in Charlotte.
As with so much around the COVID-19 pandemic, things are constantly evolving and changing. We promise to communicate updates and changes as quickly as possible and ask that you check in with the ITS America Annual Meeting event website often.
Below, please find some additional information on vaccine and face covering requirements. For the full Health & Safety Guidelines, please visit https://www.itsamericaevents.com/annual-meeting/en-us/safety-guidelines.html
What Does "Fully Vaccinated" Mean?
Proof of full vaccination with an COVID-19 vaccine approved by the FDA or authorized for emergency use by the FDA or WHO will be required for attendees, exhibitors, media, speakers, and ITS America and RX staff. These vaccines include FDA approved or authorized by the FDA for emergency use Pfizer (BioNTech), Moderna, and J&J (Jansen). Additionally, the following vaccines are authorized by the WHO for emergency use: Oxford – AstraZeneca, Sinopharm – BBIBP, Sinovac, and Covishield.

"Full vaccination" means that the date of your entry to the ITS America 2021 Annual Meeting is at least 14 days after your final dose of an FDA approved or FDA or WHO authorized COVID-19 vaccine.

If you have not yet received a COVID-19 vaccine or are interested in learning more, Vaccine.gov offers additional information and how to schedule your vaccination.
How Do I Verify My COVID-19 Vaccination?

ITS America and RX (Reed Exhibitions) are exploring a variety of methods to verify vaccination status and will provide more details in the coming weeks. At this time, guests can provide proof of full vaccination using one of the following methods upon arrival at the event: CDC Vaccination Card (or photo of the card) or an official immunization record from outside the U.S.

More About Face Coverings and Masks

In accordance with the requirements of the city of Charlotte and Mecklenburg County, everyone at the ITS America Annual Meeting must wear an approved face covering at all times when indoors at the Charlotte Convention Center. For more details on approved face coverings, please click here.

We can't wait to see you in North Carolina!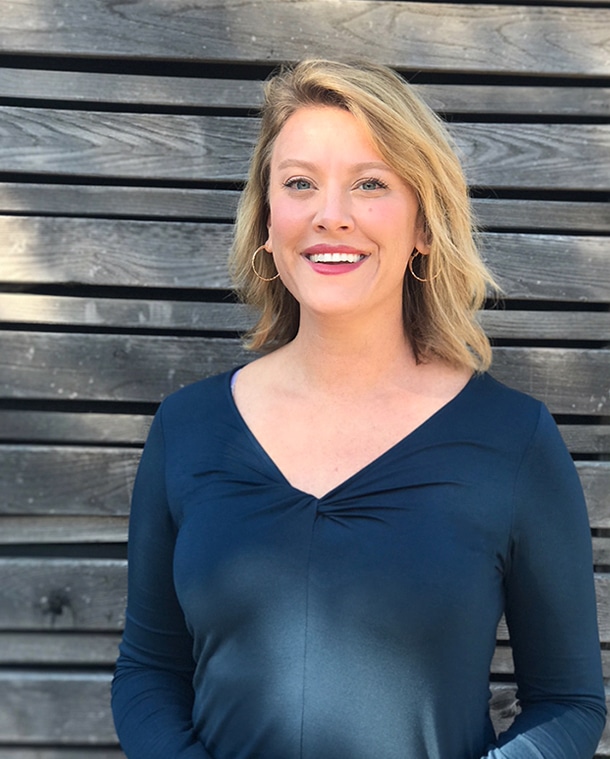 Lindsay Shelton-Gross is the Vice President, Membership & Marketing at ITS America.
Contact her at lshelton-gross@itsa.org