May 23, 2023
ITS America Leads Inaugural Digital Infrastructure Week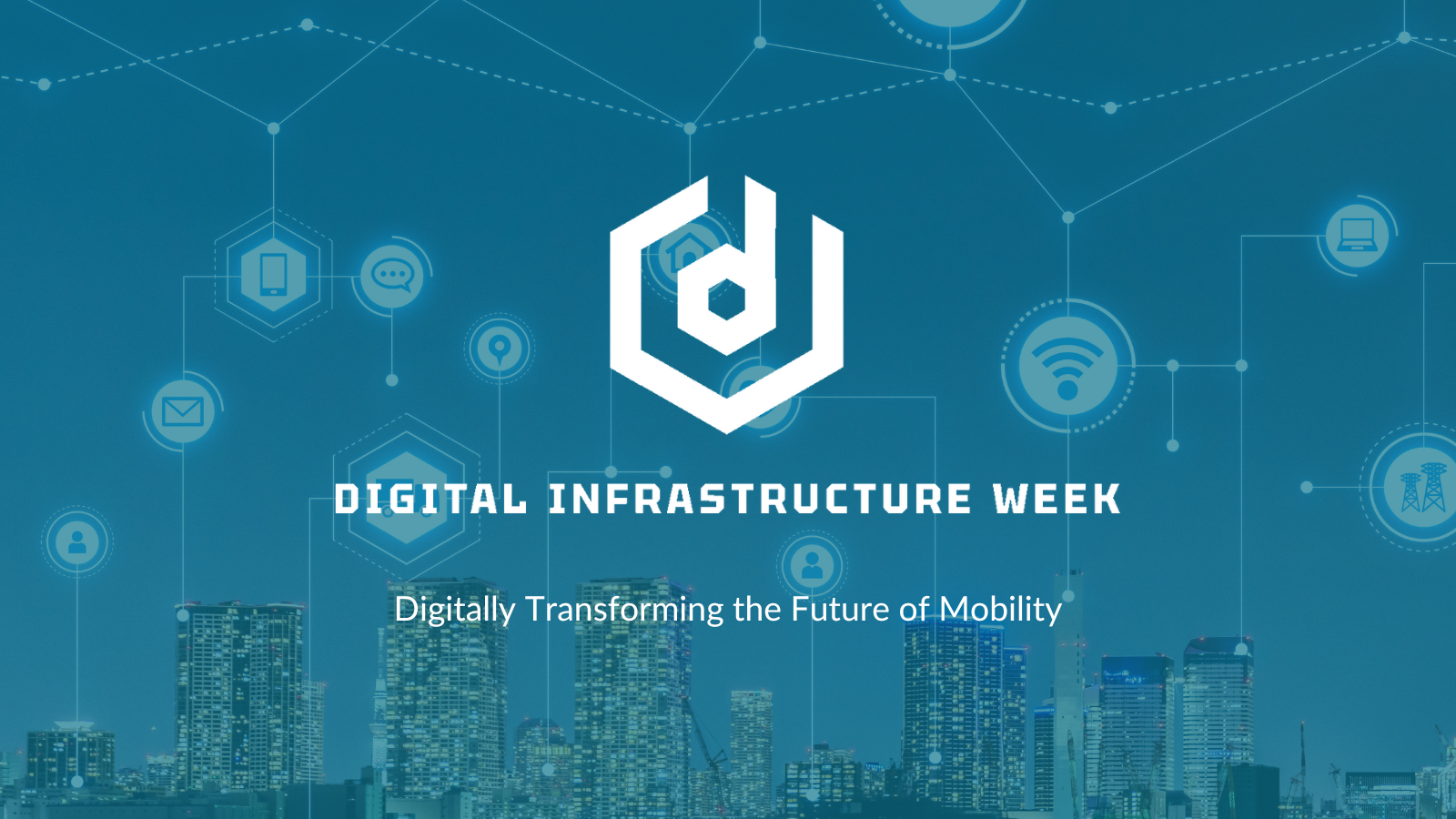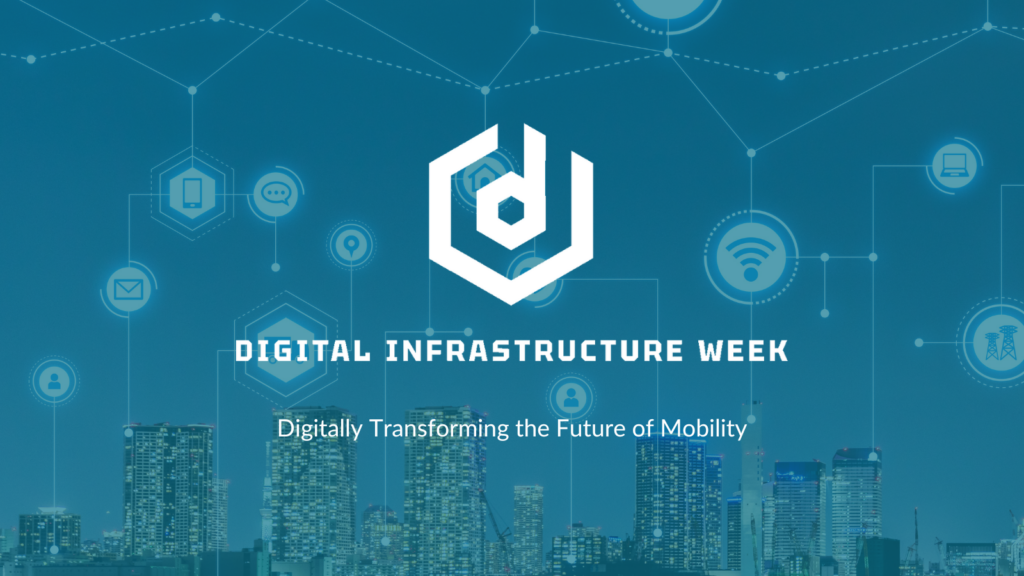 Last week, to continue to advocate for digital infrastructure and modernizing the transportation system, ITS America and its members launched a new event during the annual Infrastructure Week: Digital Infrastructure Week. This inaugural event saw the creation of a new website, digitalinfrastructurefuture.com that hosts a media tool kit, a blog and will be the home for ITS America's digital infrastructure work – including our ITS America Digital Infrastructure Strategy to be released Summer 2023, along with other resources in the coming years.
We heard from nine of our Digital Infrastructure Working Group members in blog posts starting last Monday, including:
What is Digital Infrastructure? By ITS America CEO Laura Chace and COO Kristin White
From Typewriters to Laptops: Digitization Means Flexible Hardware and Software Solutions. By Kurtis McBride, CEO Miovision
Building Smarter, Safer Roads: How Digital Infrastructure Can Transform Transportation. By Mark de la Vergne, Vice President, Project Development & External Affairs, Cavnue
The HERE and NOW for Digital Infrastructure. By Shervin Esfahani, VP Global Marketing & Communications, Rekor
Creating More Efficient Transportation Systems and Safer, More Equitable Personal Mobility. By Jim Misener, Sr. Director of Product Management and V2X Ecosystem Lead, Qualcomm Technologies, Inc.
Paving the Way for Smart Roads. By Pablo Ferrando, Head of Innovation and Jen Duthie, PE PhD, Senior Innovation Manager at Cintra
The New Infrastructure – A Once-in-a-Generation Opportunity to Improve Citizen Outcomes. By Sajid Khan, GM, Smart Cities & Transportation, Intel Corp.
LA DOT and the Transportation Infrastructure of the Future. By Connie Llanos, Interim General Manager, LADOT
Digitizing the Work Zone is the Key to Greater Safety. By Simon Topp, Chief Commercial Officer, one.network
Please read these contributions to Digital Infrastructure Week and contact us if you want to join us in this work!
Unlocking federal funding: Free New Tools to Help You Get Federal Funding for Transportation Tech.
ITS America member AECOM developed a tool to help members unlock federal funding with their new "BIL and IRA Fund Navigator", a technology-driven solution that cuts through the complexity of BIL and IRA funding opportunities, federal funding requirements, and how to successfully advance Justice 40 equity goals. Members can click here for free access to AECOM's FundExplorer tool; You can also watch the previously recorded webinar here on the FundExplorer Tool.
Please contact membership@itsa.org if you have any questions.