ITS America Member Webinar: UrbanLogiq
Real-Time Traffic & Performance Management for Large Construction Projects With the City of Ottawa
Join us to explore the results of a pilot project developed between UrbanLogiq and the City of Ottawa's RCP to understand the impacts of long-term construction on the surrounding urban environment, specifically vehicular travel times. Speakers will highlight the goals set out by the RCP, detailing how their team utilized location-based services data to manage and measure the impacts of LRT congestion in near-real-time.
Speakers:



Leah Hanvey (Moderator), Former Advisor to the Canadian Minister of Small Business and Tourism and Government House Leader and Head of Business Development at UrbanLogiq
Leah is a former Advisor to the federal Minister of Small Business and Tourism and Government House Leader. Leah was also a technical analyst in financial modelling for Deloitte, completed an exchange at the University of Zurich in banking and finance, and worked at the Vancouver Economic Commission performing economic research.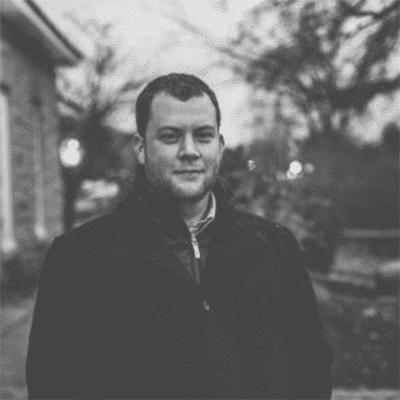 Campbell Inwood, LRT Construction Traffic Operations and Traffic Management, City of Ottawa
Campbell Inwood, M.Eng., P.Eng, is the Program Manager for Traffic Management associated with Ottawa's Stage 2 Light Rail Transit project. Having worked extensively on the Stage 1 Confederation Line project in Ottawa, which opened to revenue service in September 2019, Mr. Inwood is keenly aware of the value of high-quality travel time data in order to quantify the impacts to the travelling public required to construct large scale transportation projects.