A U.S. Department of Transportation Program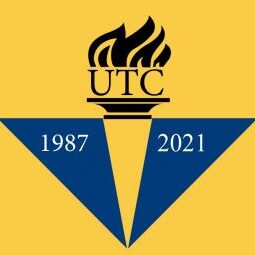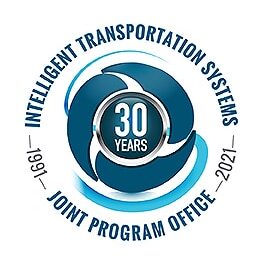 ABOUT THE GUEST SPEAKER SERIES
Connecting transportation leaders and innovators with university and college students. This series allows industry professionals to share their personal experiences working with cutting-edge technologies that are being developed and deployed to improve the safety and efficiency of the transportation system. Speakers will also highlight their challenges and successes in the field and discuss how to prepare for entering the transportation workforce.
UPCOMING GUEST SPEAKER SERIES EVENTS & REGISTRATION
Session #2 of the UTC Guest Speaker event will be coming soon. Stay tuned for the program's topic, speaker bios, and registration!
PAST GUEST SPEAKER SERIES EVENTS
Session #1: Automated Vehicles
Date: Thursday, October 7, 2021
Time: 11:00am – 12:30pm ET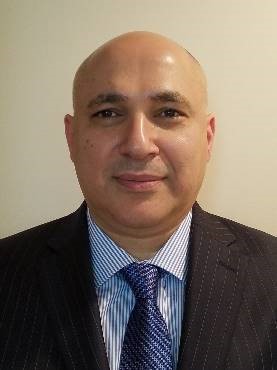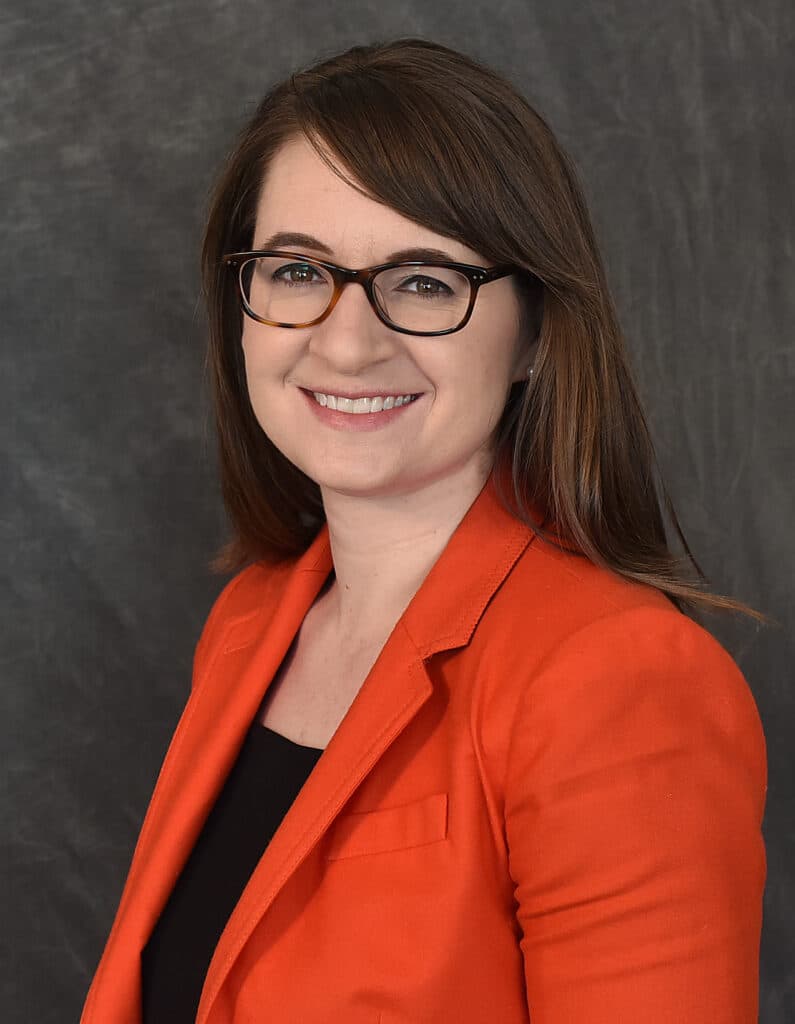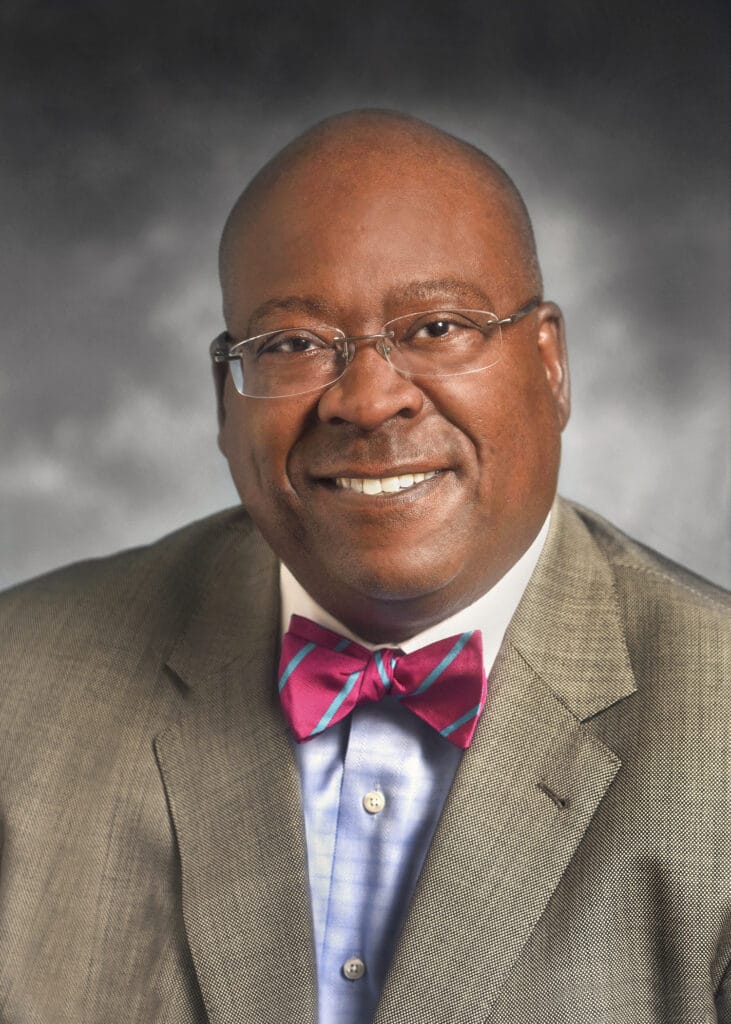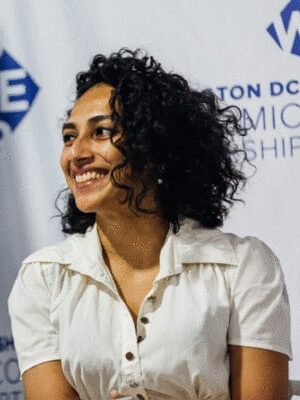 FACTS SHEETS BY TOPIC
Automated Vehicles
What are AVs? Automated vehicles (AVs) are vehicles that have some level of automation in their driving operations. AVs leverage sensors, algorithms, and computational power to scan, analyze, predict, and make decisions to operate the vehicle in various environments.
Mobility on Demand
What is Mobility on Demand? As defined by the U.S. Department of Transportation, MOD is an innovative, user-focused approach that leverages emerging mobility services, integrated transit networks and operations, real-time data, connected travelers, and cooperative Intelligent Transportation Systems (ITS) to allow for a more traveler-centric, transportation system-of-systems approach, providing improved mobility options to all travelers and users of the system in an efficient and safe manner. MOD is a vision for an integrated network of safe, carefree, and reliable transportation options that are available to all.
Fact Sheet Available Soon.
Emerging Technologies
What are Emerging Technologies? Emerging technologies in transportation can include rapid speed travel hyperloop, urban air mobility and cargo delivery, automated cargo delivery and blockchain and integrated technology platforms.
Fact Sheet Available Soon.
Smart Infrastructure
What is Smart Infrastructure? Smart Infrastructure combines the real and digital worlds across transportation and energy systems, building, and other primary industries. This includes promoting innovative policies to protect infrastructure and transportation systems from cyber threats; technologies to improve roadway efficiency, reduce accidents, and facilitate the safe introduction of autonomous technologies into the transportation system; and policies that support the electrification of our nation's roadways, transit, and freight systems.
Fact Sheet Available Soon.
Sustainability & Resiliency
What is Sustainability & Resiliency? Sustainable and resilient transportation can include topic areas such as electrified vehicles, charging infrastructure, power generation, power grid capability and resiliency, infrastructure resiliency, roadside management, advanced materials technologies, mobility efficiency, and transportation sector emissions.
Fact Sheet Available Soon.
This program is funded by the United States Department of Transportation's Intelligent Transportation Systems Joint Program Office (ITS JPO) and managed by ITS America, in collaboration with the UTC Program. For more information on the USDOT UTC Guest Speaker Program, contact Carlos Alban, calban@itsa.org.