2021 Women in the Workplace Report
McKinsey & Co. & MobilityXX Webinar
---
March 24, 2022 | 2pm to 3pm ET

What do gender and racial diversity look like across industries in the U.S. and in transportation particularly? What has the impact of COVID-19 been on workers and what are considerations for how we return to the workplace? What practices can companies implement to accelerate women's progress and create a workplace where women feel valued?
Despite important gains, women remain underrepresented in the workplace, even more so in leadership positions. Join us for a discussion with Kweilin Ellingrud of McKinsey & Company as she addresses these topics in our first event celebrating Women's History Month. In this webinar, Kweilin will provide an overview of the latest 2021 Women in the Workplace Study and discuss research and findings as they relate to the transportation industry and the overall workforce.
Participants will learn about tools to empower women in the workplace, ask questions, and engage in discussions with industry leaders about promoting women's advancement and equality.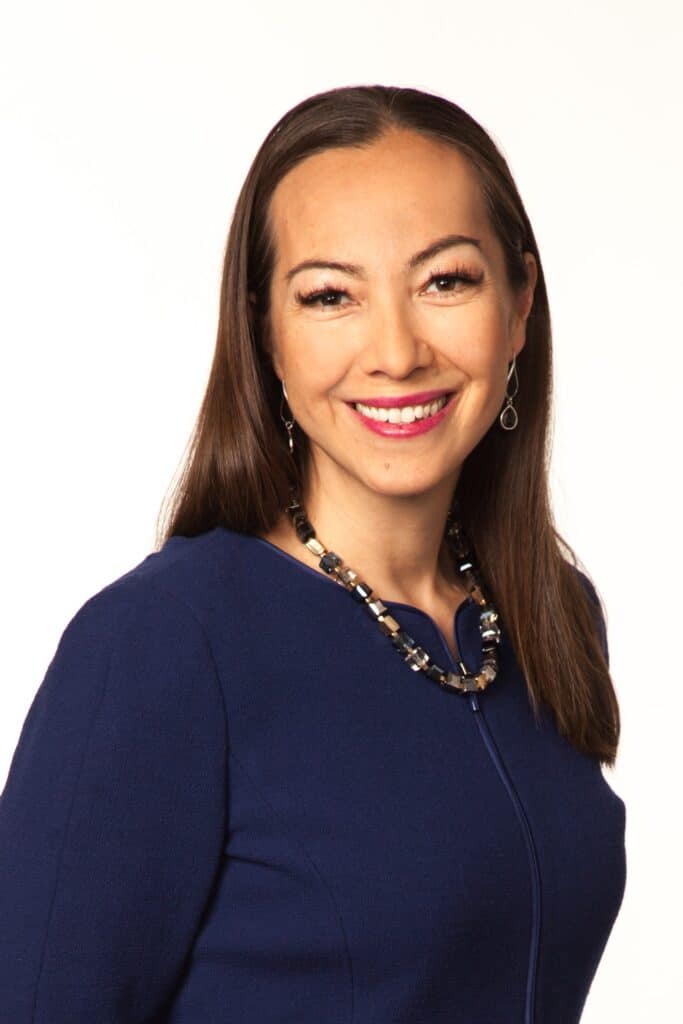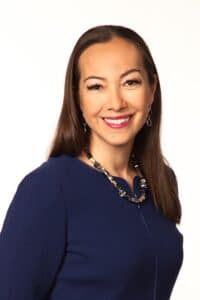 Presented by: Kweilin Ellingrud
Kweilin is a McKinsey Global Institute Director and Senior Partner at McKinsey & Company. She has led numerous research efforts including on gender and racial equality (Power of Parity), the Future of Work post-COVID-19, and the impact of COVID-19 on jobs.
Kweilin has an MBA from Harvard Business School and a BA in Economics and Political Science, magna cum laude, from Harvard University. She worked at the Center for Women & Enterprise, a nonprofit to help women entrepreneurs start and grow businesses. She is a Board member of @Makers and the Greater Twin Cities United Way. Kweilin lives in Minneapolis with her husband and three daughters: 9-year-old and 6-year-old twins.
Moderator: Kristin White, Chief Operating Officer, ITS America