2023 Women in the Workplace Report
McKinsey & Co. Webinar
---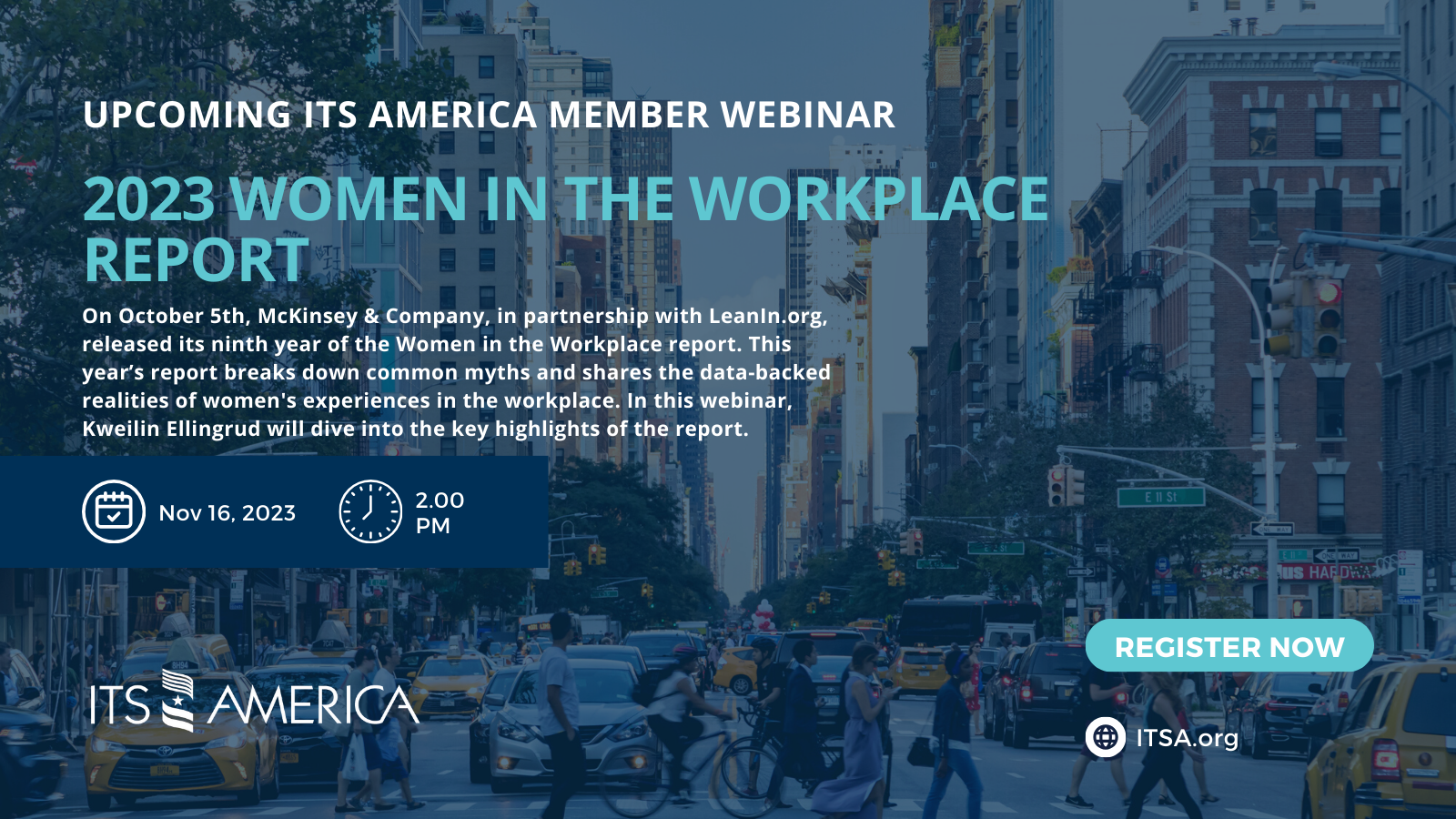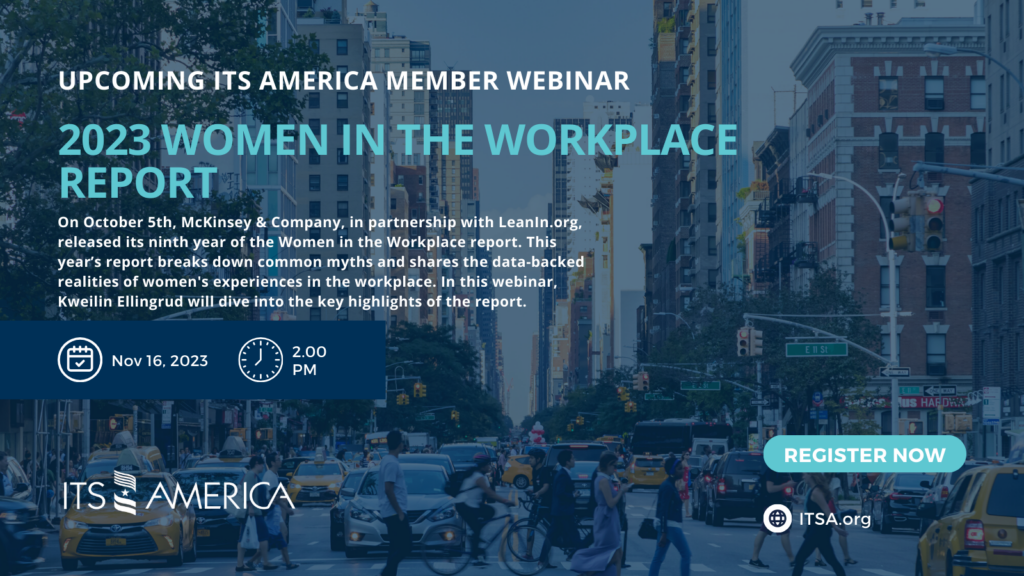 On October 5th, McKinsey & Company, in partnership with LeanIn.org, released its ninth year of the Women in the Workplace report. This year's report breaks down common myths and shares the data-backed realities of women's experiences in the workplace. In this webinar, Kweilin Ellingrud will dive into the key highlights of the report.
The audience members will learn about how women are more ambitious than before the pandemic, how flexibility is powering that ambition, the state of the corporate pipeline, the impact of workplace atmospheres, and recommendations for companies moving forward.
Presented by: Kweilin Ellingrud, McKinsey Global Institute Director and Senior Partner, McKinsey & Company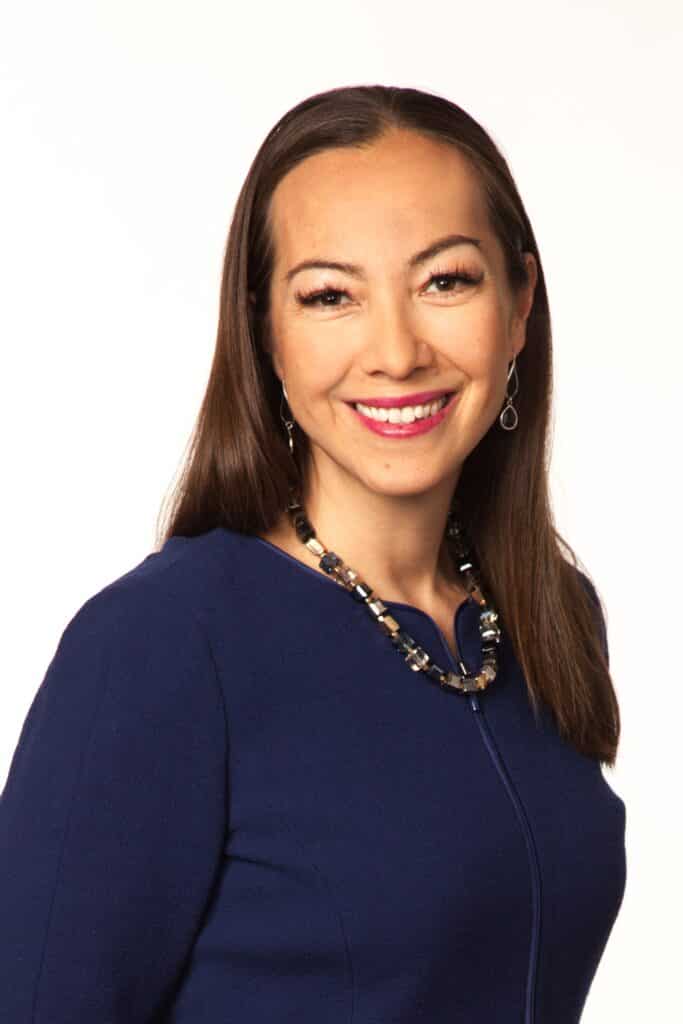 Kweilin is a McKinsey Global Institute Director and Senior Partner at McKinsey & Company based in Minneapolis. She is currently writing a book to help women start their careers off well that will be published by Harvard Business Review Press in early 2025.
She has led numerous McKinsey Global Institute research efforts over the last decade including the Power of Parity on gender equality globally, Generative AI and the Future of Work in America, reports on economic inclusion, and reports on global competitiveness and productivity. Kweilin also helps lead McKinsey's global social responsibility investments.
Kweilin has an MBA from Harvard Business School and a B.A. in Economics and Political Science, magna cum laude, from Harvard University. She worked at the Center for Women & Enterprise, a nonprofit to help women entrepreneurs start and grow businesses. She is a Board member of the Greater Twin Cities United Way. Kweilin grew up living in many countries – China, Japan, France, and Ecuador. She lived with local families and attended local schools to learn the language. She and her husband have three daughters (a 10 year old and 8 year old twins), and have lived in Minneapolis, Minnesota for many years, and lived last year in Shanghai, China.